Marquise Law
REALTOR | Fine Home Consultant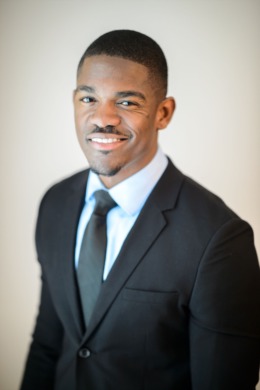 Hi, I'm Marquise Law. I am a proud father of Mari and avid Fitness and Football buff. My commitment to my family is only rivaled by my commitment to making our clients dreams come true.
At the Carr Group Atlanta I am a Fine Home Consultant.  As a Fine Home Consultant and Certified Homebuying and Selling Expert, my role is to help our clients have a memorable and smooth experience while saving your Time, Money, and Frustration.
We take the guesswork out of your real estate goals while positioning you to exceed your expectations. Our Relationship begins with our initial consultation and needs analysis. We identify what success looks like and chart the appropriate course to make it happen. Whether you are looking to Buy, Sell, or Invest in real estate, Carr Real Estate Group and I have the experience and personalized service to make it happen.
Our knowledgeable and experienced team works with you. We employ Expert Advisors and representation at each role to ensure that each Consultant and Client has the support and service that represents our name: Iconic. No more relentless pressure from random agents attempting to sign you as a client. All of this means a far more pleasant and effective experience for you.