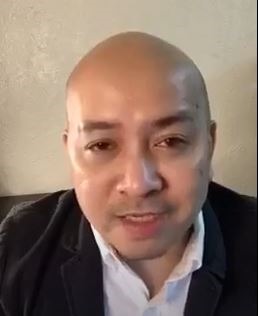 Our Closing Coordinator manages our client relationships once they have received, or placed, an accepted contract to purchase on a home. Recent studies have identified that as many as 20% of homes FAIL to CLOSE after going under contract as a result of items overlooked during the UNDER CONTRACT or DUE DILIGENCE phase. Many Agents and especially single agents just don't have the capacity to LIST, SELL, SHOW homes, manage internal paperwork, as well as cultivate Client relationships while monitoring Under Contracts. It should be noted that some agents go so far as to outsource this critical position to third parties with no vested interest in a successful closing. This leaves an obvious void that can leave your recently contracted home sale in serious jeopardy. At the Iconic Living Team, our Closing Coordinator ensures that no item, deadline, or inspection is overlooked. The Closing Coordinator is a full-time position on our team providing ownership and commitment to a successful closing.
Your Closing Coordinator will assist with scheduling and coordinating every component of the contract, in addition to ensuring all documents such as title work, warranties, inspections, and homeowners' association documents are in order. The Closing Coordinator will personally ensure that all loan documents, commitments, and exchanges take place in a manner consistent with your scheduled closing date and time.  All of the respective tasks are managed to utilize detailed checklists and online tracking reports that keep our sellers, investors, buyers, and builders informed and on schedule. You will have direct access to your private portal containing all relevant documents, deadlines, and communication 24hrs a day. A minimum of 72 hrs prior to your scheduled closing date you will personally receive all HUD documents and sign-offs, as well as directions and confirmations from the Closing Coordinator of your confirmed closing date, time, and location with our preferred Closing Attorney.
As you can see, it is the attention to detail at the Iconic Living Team that helps avoid costly errors and mistakes that single Agents simply do not have the capacity to monitor. We track every date, every requirement necessary to ensure smooth completion of your purchase or sale.