Toneth (Toni) Escano
Listing Services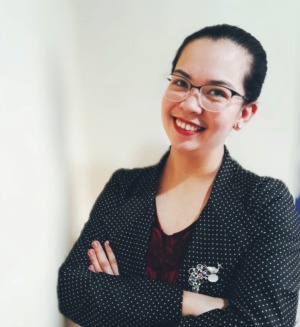 Our Listing Coordinator manages our marketing program has procured the perfect opportunity for our Sellers. Our Listing Coordinator supports the relationship with our Sellers from the time the initial consultation is booked all the way through closing. We do this to ensure consistent, effective, and deliberate attention to details and service.  Our Smart Seller Advantage Program features a 151 Step Action Plan and a dynamic Marketing Plan that enables our Team to present your home to the right Buyers, at the right time. Many Agents and especially single agents just don't have the capacity to LIST, MARKET, NEGOTIATE, and MANAGE the details necessary to exceed their clients' expectations. We Do! 
At the Iconic Living Team, our Listing Coordinator ensures that no item, deadline, or opportunity is overlooked. The Listing Coordinator is a full-time position on our team providing ownership and commitment to successful relationships.
Your Listing Coordinator will assist with scheduling staging, inspections, photos, digital campaigns as well as maintain weekly communication with you. The Listing Coordinator will personally ensure that all loan documents, commitments, and exchanges take place in a manner consistent with your scheduled closing date and time.  All of the respective tasks are managed to utilize detailed checklists and online tracking reports that keep our sellers, investors, buyers, and builders informed and on schedule. You will have direct access to your private portal containing all relevant documents, deadlines, and communication 24hrs a day.
As you can see, it is the attention to detail at the Iconic Living Team that helps maximize our Sellers' Net and avoid costly errors and mistakes that single Agents simply do not have the capacity to monitor. We track every date, every requirement necessary to ensure smooth completion of your purchase or sale.